KST delivers integrated fire & security solutions through our in-house service divisions, providing our customers with improved service levels, value for money and brand protection.

KST is a progressive security provider challenging traditional methods of security provision to evolve and overcome the demands of a world increasingly reliant on technology and data. By adapting our approach and investing in technology we are leading the security industry in being able to effectively develop solutions tailored to individual business needs.
By utilising the most innovative and up to date technologies, KST consistently reduces risk to business continuity, improves safety & compliance and increases clients' profitability.
Through dedicated account management, drawing upon service line expertise, we provide a seamless, integrated security solution underpinned by a real-time management information reporting platform, DYMENSiON, to give visibility of performance against defined outputs.
Working closely with you, we shall design bespoke security solutions which best suit your specific requirements and overcome your challenges.
We use value maps to develop each solution, giving:
A detailed understanding of your business objectives
The issues you're experiencing from a security perspective that are preventing you achieving these aims
The enablers required by KST to overcome the issues
The solution itself
The benefits
Meet the Group Solutions Team
Our Group Solutions Team will work consultatively and collaboratively with you from initial concept discussions through design, implementation, mobilisation, delivery phase and into ongoing continuous improvement. This means that both parties are inherently invested and integrated at strategic, tactical and operational levels from the beginning, building trust, respect and belief in the solution enabling it to succeed from day one. This negates the risk of tendering to suppliers that don't understand your real needs and will invariably submit a bid based purely on price.
We believe the key benefits of this approach are:
Maximising the best return for your budget
Collaborative approach evolves into long term strategic partnership
Protects your brand and increases profitability
Paul Ottley - Managing Director - Group Solutions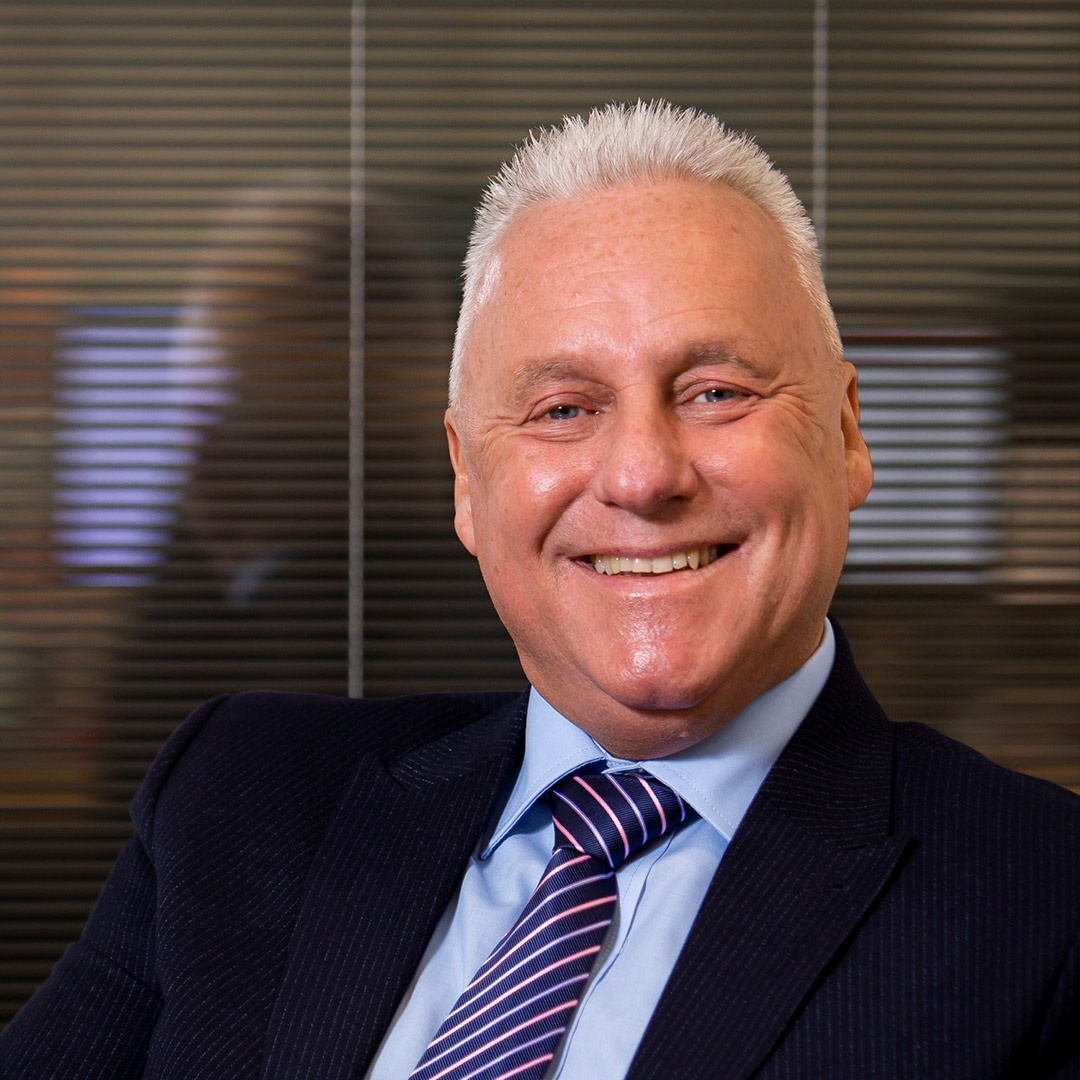 Paul has over 30 years' experience within the security industry and brings a wealth of knowledge, having previously held global account management roles within the financial sector and being responsible for clients situated all over the world. Paul has a real passion to deliver first class support, guidance and innovation to our clients. Paul works closely with his management team to deliver creative solutions, and contributing to our current client's growth by identifying new opportunities.
Damian Sutton - Director of Client Solutions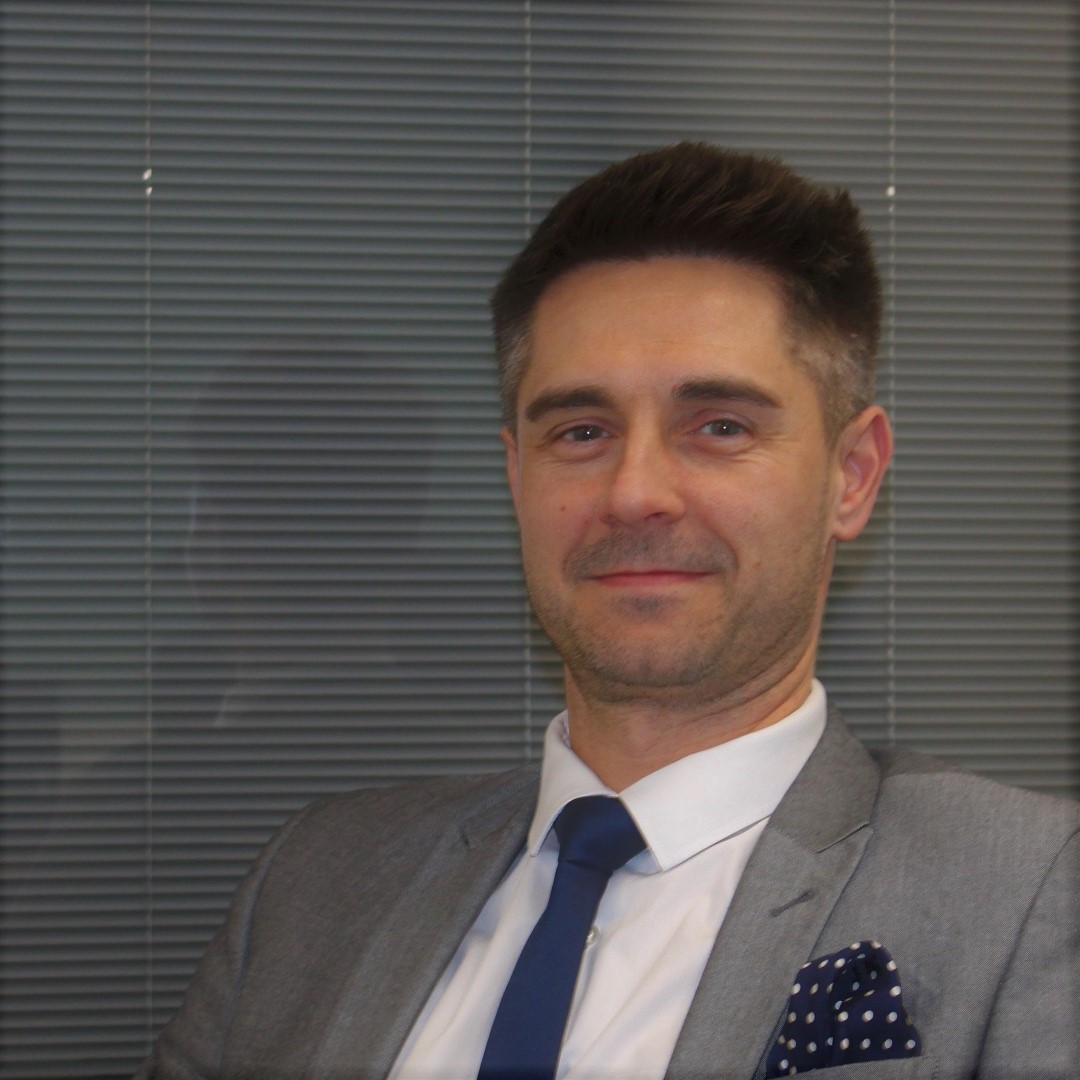 Damian has over 20 years' experience within the security industry and brings a wealth of knowledge and technical experience. He has progressed through the industry from an engineer to account management, right the way to becoming a Director at KST. Damian is high security trained, having previously worked with clients in the financial, MOD, high-end fashion and lifestyle and Warehouse / Distribution sectors. Damian has a real passion to deliver first class support, guidance and innovation to deliver creative solutions to our clients.
Guy Tucker - Head of Group Solutions
With over 25 years' experience as a sales and bid professional in the FM industry, Guy has built a successful track record of leading complex, multifunctional teams in the securing of £multi-million contracts across a range of industry sectors. Customer focused and with strong leadership and communication skills, Guy's strengths are in building relationships and instilling confidence in the KST brand.
Guy's key objective is to deliver sustained growth across the KST Group, combining all our service line expertise into bespoke output driven solutions.
Stephen Alker - Account Director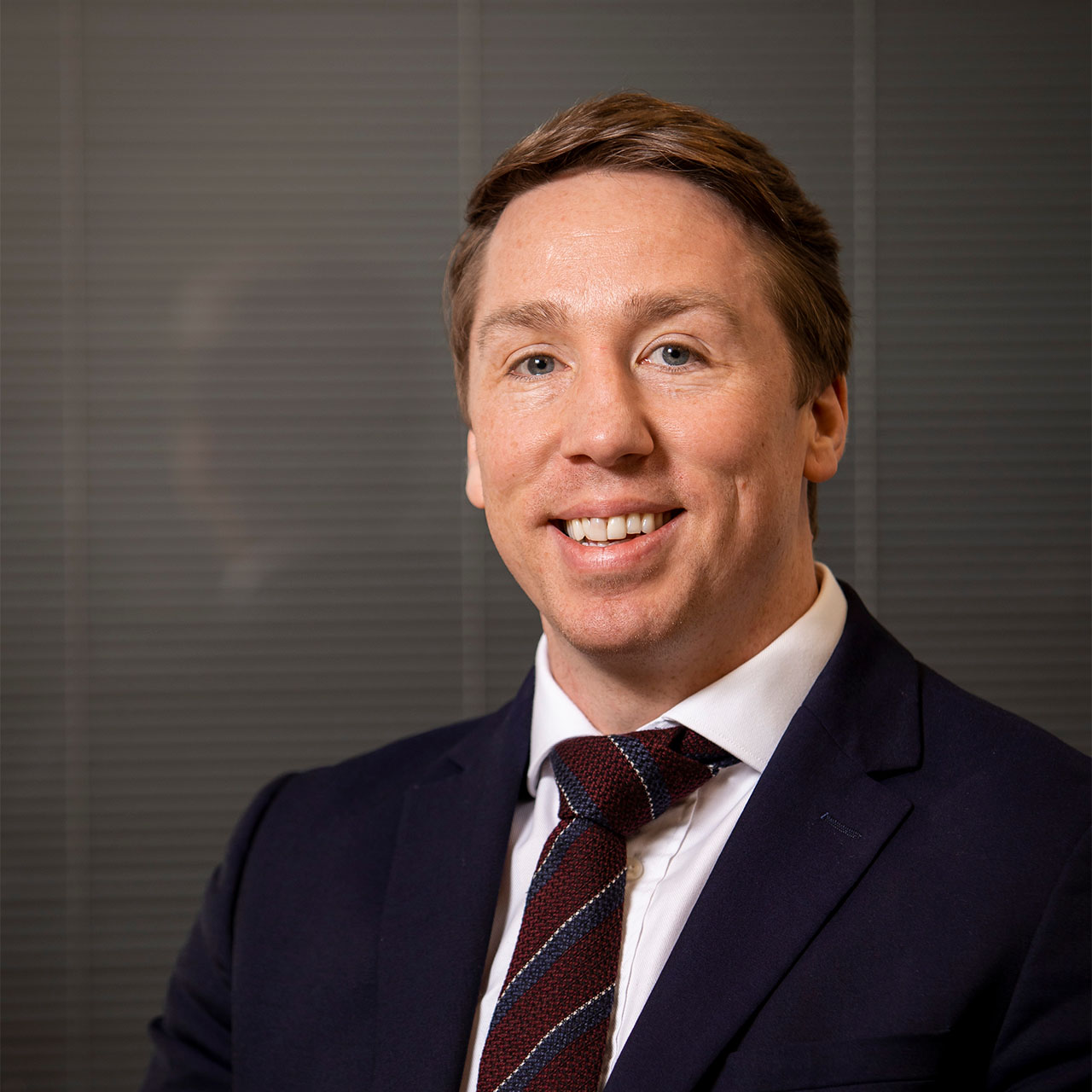 Working in the security industry with some of the world's largest organisations for over 20 years, Stephen's positive, collaborative and can-do approach has gained him an extensive level of expertise. His role as Account Director allows Stephen to deliver results for stakeholders through a tireless pursuit of identifying opportunities with technology and innovation at the forefront, for sectors such as Banking & Finance, Critical National Infrastructure and Manufacturing.
Partnerships
We are proud to partner some of the most well-known innovators and disruptors, software developers and designers across the whole sector. This unique position allows us to provide our clients with a truly complete solution.