Waking Watch Fire Safety Services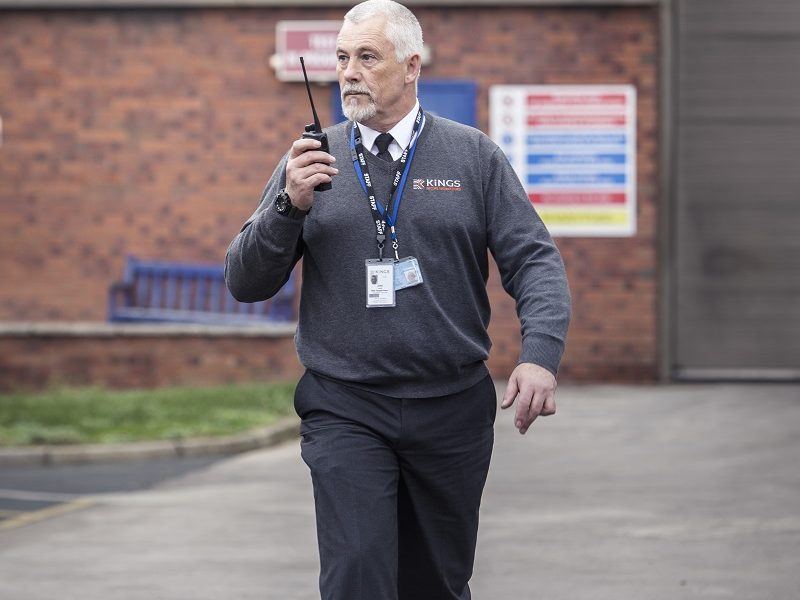 Kings Secure Technologies presents Waking Watch (also known as Fire Watch) highlighting the importance of ensuring the safety and welfare of not only your assets, but more importantly residents, visitors and employees.
Our Waking Watch Team will focus on Fire Safety and includes Fire Wardens, Watchmen, and Marshals.  The team is highly qualified and skilled officers who have a duty of care to be vigilant, pro-active and to spot any changes which may compromise the safety of your respective sites.
We pride ourselves on our hands-on approach and dedication to providing the highest quality service bespoke to our clients' needs. We offer the following to complement our service:
Site specific risk assessment
Digital client access to our Security Intelligence Platform, DYMENSiON, allowing the relaying of real-time information between the control room and guards
Communications with the local Fire Brigade
Ongoing training, plus accreditation training by an examining body
Tailored approach according to the needs of the client, 24/7
Kings provides this service to a large range of premises, often residential high-rise buildings where recent events have focused the fire dangers and concerns of commercial cladding at the forefront, but also low-rise buildings and commercial properties.
Click here to view our Security Personnel flyer.
Get in touch now for a quick quote by filling out the form below.