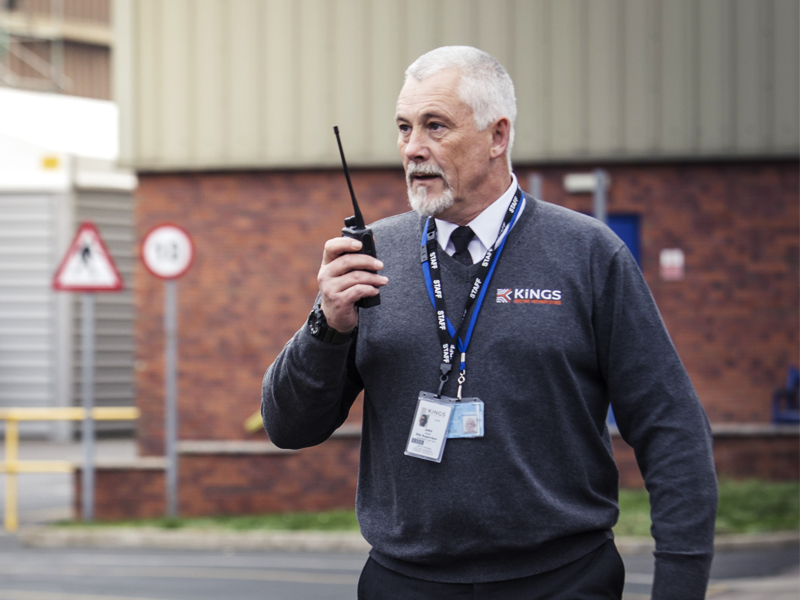 Our mobile patrol vehicles provide a high visibility deterrent through scheduled and random patrols.
Kings works with its clients to understand the risks at each site and agree on internal or external patrols routes, fitting tags at agreed points which are scanned by our patrol officers to provide site specific patrol reports. These reports are used to highlight any security or health and safety risks, or to ensure additional focus is given to key areas.
All our patrol officers are screened and vetted to BS 7858. For extra resilience, our national network of pre-vetted, approved sub-contracting partners help us to deliver a localised service throughout the UK.
Click here to view our Security Personnel flyer.
Get in touch now for a quick quote by filling out the form below.