Lone Worker Security Services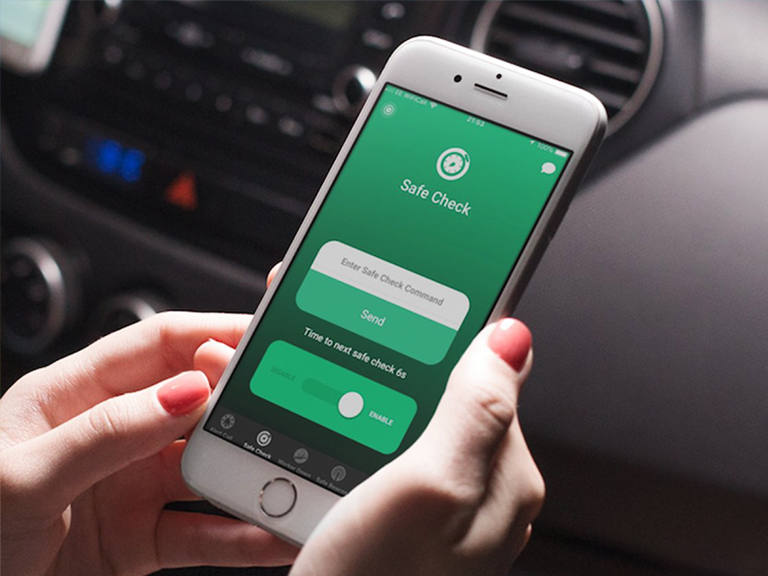 At Kings we bring together technical expertise and customer service to protect employees, managers and shareholders from the risks associated with lone and remote working, helping you keep your people safe.
Safe Hub is a secure, web-based portal that provides an accurate cross-device snapshot of system activity with real-time reporting.
Easily deployed, it ensures compliance with current health and safety legislation, enables a culture of best practice for lone working and facilitates real time reporting and corporate governance.
Complete customisation and management
Using cutting-edge voice and data communications, the system is easy to use, simple to implement, and convenient to manage. It provides the highest degree of flexibility around the number of lone worker's that are supported, and the level of protection that each requires.
Allocate protection and monitoring solutions tailored to each lone workers risk assessment
Define bespoke escalation and response procedures
Activate and deactivate protection and monitoring
Communicate with, identify, locate, report and respond to individual lone workers
GPS & GSM enabled
SOS Fob is connected through Safe Hub to GPS, and the Global System for Mobile communications (GSM).
GPS provides location data. It enables the Cougar Monitoring Centre, to pinpoint your worker to within 10 metres
GSM delivers mobile voice and data, so the user can speak to monitoring staff 24/7
Technology Monitoring Centre
SOS Fob is supported out-of-the-box by the fully NSI Gold accredited Cat 2 Cougar Monitoring Centre (Kings Company).
Operating 24/7/365, Cougar Monitoring processes alerts from Safe Hub using voice and data communications technologies.
Download our Lone Worker brochure here.