Intelligent Reporting with DYMENSiON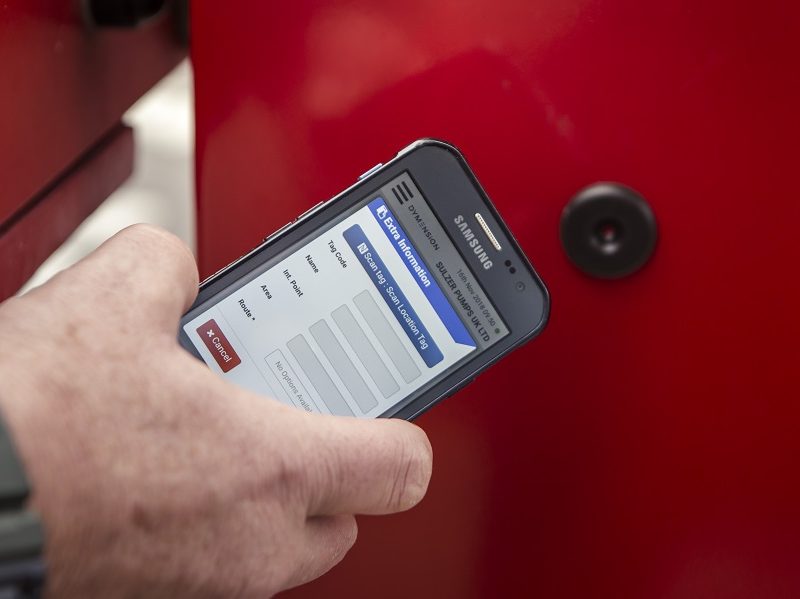 Our DYMENSiON trend and data analytics platform supports all pathways of Incident Management from Health & Safety Management to Patrol Management.
Patrols can be scheduled on the DYMENSiON client dashboard and checked in real-time, highlighting any missed patrols or incidents found during these patrols. Patrol officers are also able to use the OneTouch App to create daily reports that are instantly available for clients to view and manage efficiently.
All information and reports are available to view in real-time 24/7 365 days a year.
How is DYMENSiON used for Mobile Response?

CERTIFIED OFFICERS
Our patrol officers can use the OneTouch app when on patrol to log any issues and scan specific POI before creating an instantly accessible risk report.
BESPOKE AND FLEXIBLE
Clients can decide their ideal 'package' of patrols and routes, as well as spots for location tags. The officers provide reports via DYMENSiON, allowing the client to adapt the number of patrols needed.

REAL TIME INFORMATION

All clients can analyse patrol data from within DYMENSiON or the OneTouch App, highlighting problem areas across the estate and enabling a more proactive approach to site security and managing risk.
The DYMENSiON OneTouch app has the following attributes to improve processes and information records across our clients' estate, allowing a greater detail of information reported from each alarm activation, all of which can be added to the report metrics:
NFC tag or QR codes can be set up in specified locations
Officers are able to scan the tag using the OneTouch app – recording time, location, pre-set e-form questions that must be answered with the option to also add a comment
Once the questions are complete, the officer will be directed to their next location, and once scanning the next tag, will receive their next set of questions/checks to complete until all patrol route locations have been completed.