Site Fire Risk Assessments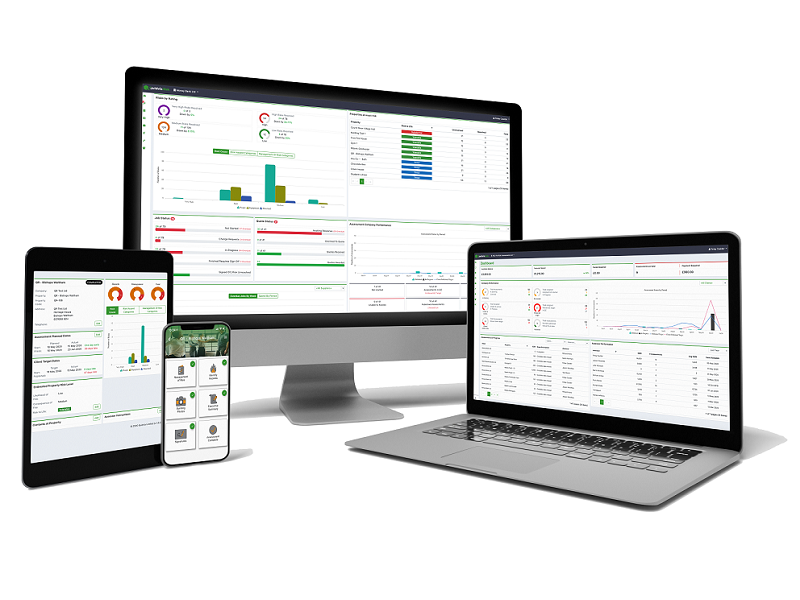 At KST, we understand that gaining the correct advice is paramount when it comes to achieving compliance for fire safety within your building.
The Regulatory Reform (Fire Safety) Order 2005 (RRO) requires a fire risk assessment to be carried out and the relevant records produced and kept for all premises with five or more employees.
KST group company, QuidvisRisk can provide a fire risk assessment tailored to your building or business to guarantee you comply with the law when it comes to fire safety.
View and download our Quidvis brochure.
By using QuidvisRisk you will be getting the most comprehensive Fire risk reporting and risk management solution on the market.
All assessments are delivered on QuidvisRMS, providing the best reporting and risk management solution available. Read More
Estate and property report analysis
Evidence-based risk reporting and analysis
Most at Risk Property reports
View robust audit trails for all risks
Compare current FRA against previous years
Download and view FRA in a dynamic pdf
Remedial work and supplier management
Assign jobs to internal or external contractors
Certification and work order management
Upload policies and procedures by property
Access report 24/7 from anywhere
API, for integration to internal systems
KST and Quidvis provide all their assessments using the QuidvisRiskApp which ensures our assessments are comprehensive, evidence based and consistent. Please contact us now for more information.
See more product videos here.