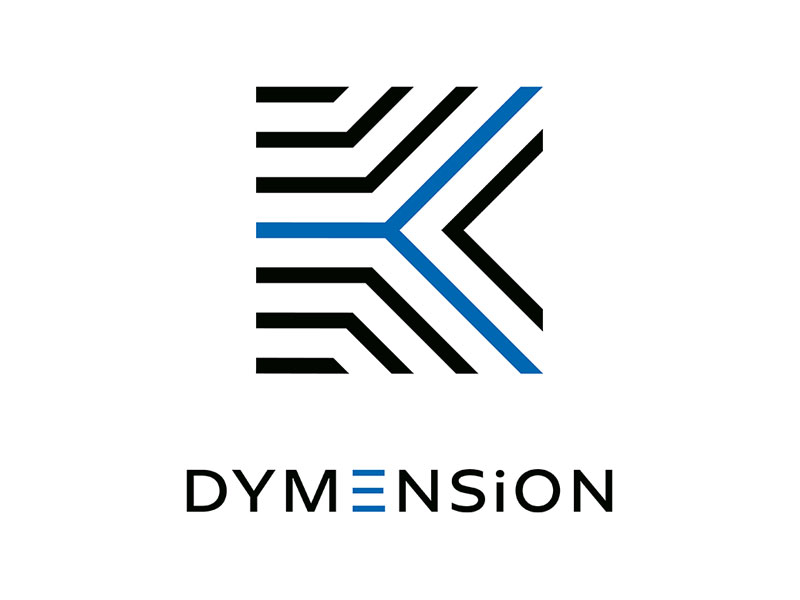 DYMENSION empowers you to engage and assess your estates performance and operational management, geo-spatially and interactively through the use of:
Real-time monitoring
Visualising intelligence in multiple formats
Data sharing and categorisation
Creating links and relationships
Open source data integration.
DYMENSION enables you to have instant insight into multiple levels of understanding and decision making, so you can use your time to better collaborate and grow as a business.
DYMENSION is at the cutting edge of innovation and is continually being developed to support clients to the next level of security management and beyond.