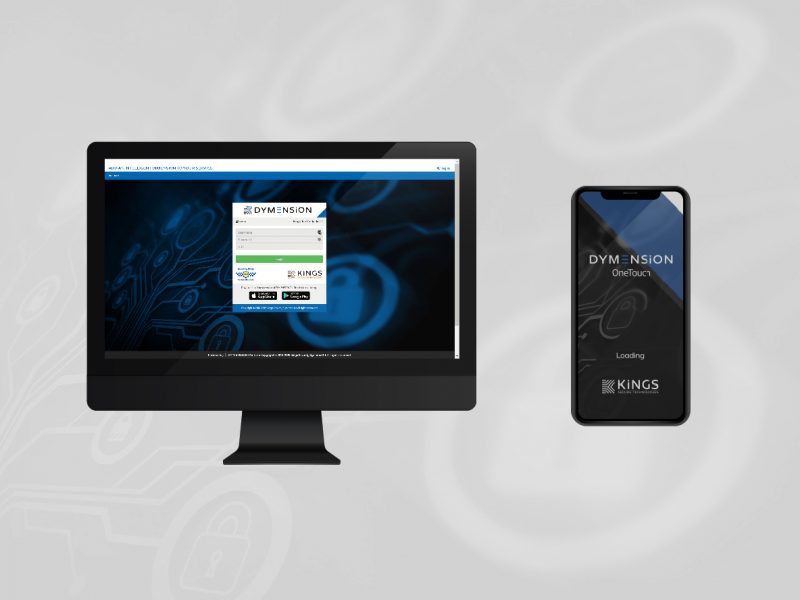 Add an intelligent dimension to your service by using the DYMENSiON platform.
Kings' secure browser-based solution providing access to layers of data
Engage and assess estate performance
Collate, analyse and disseminate intelligence
Prevent and reduce criminal activity
Bespoke reporting, workflows & e-forms
Live monitoring of SLA and KPI performance
Utilise technology to create savings
Compatible with OneTouch App
Secured and encrypted with TLS
The DYMENSiON solution provides instant insight into multiple levels of understanding and decision making, so you can use our time to better collaborate and grow as a business.
Empowering any team to engage and assess their estates performance and operational management, interactively through the use of data, information, intelligence and collaboration.
Find out more about DYMENSiON Platform
Find out more about DYMENSiON OneTouch App
Want to know more about DYMENSiON fill out the form below.