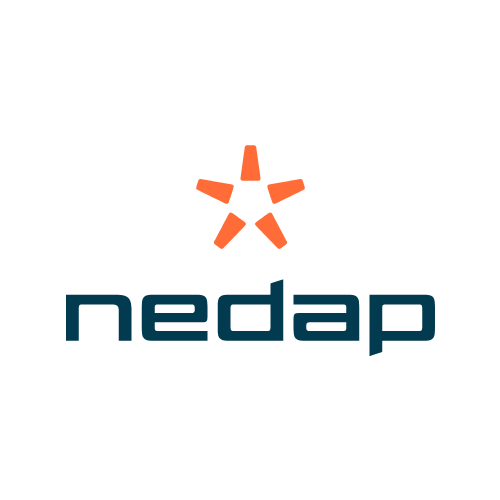 Nedap AEOS Solutions
Whatever your access control requirements, AEOS physical access control is designed to adapt to your ever-changing needs. It's the ultimate foundation for any application of physical access control; enabling you and your organisation to focus on your core business, boosting productivity, creativity and performance.
For more information visit nedapsecurity.com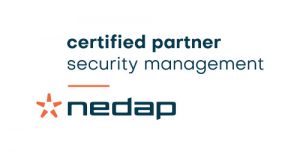 Kings Secure Technologies is a Nedap Certified Partner.
Back to partnerships