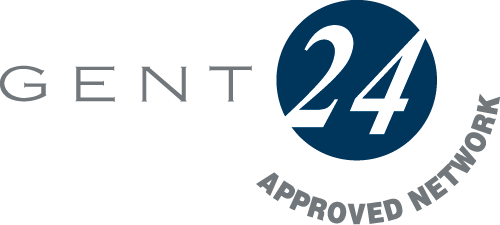 Gent by Honeywell Fire Detection & Alarm Systems
Gent by Honeywell is synonymous with quality and innovation in the fire detection and alarm industry.  We are passionate about developing innovative products so that Gent becomes the brand of choice when protecting life and property.
Through our broad education programme, and our approved system integrators, we are committed to delivering safe environments and peace of mind. Honeywell Gent fire detection systems have been developed to the highest possible standards to deliver the most advanced fire detection and alarm system available in the market today.
For more information visit gent.co.uk
Kings Secure Technologies is a member of the Gent Approved Network.
Back to partnerships