Genetec
Genetec Inc is a trailblazer in the physical and public safety industry, being a global provider of world class IP Licence Plate Recognition (LPR), Access Control and Video Surveillance solutions for sectors including Education, Retail, Transportation, Government, Gaming to name a few. Established as a leader, with innovative networked approaches, by applying development of its core cutting-edge technology and business culture.
For more information visit genetec.com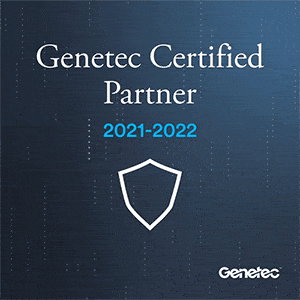 Kings Secure Technologies is a Genetec Certified Partner.
Back to partnerships