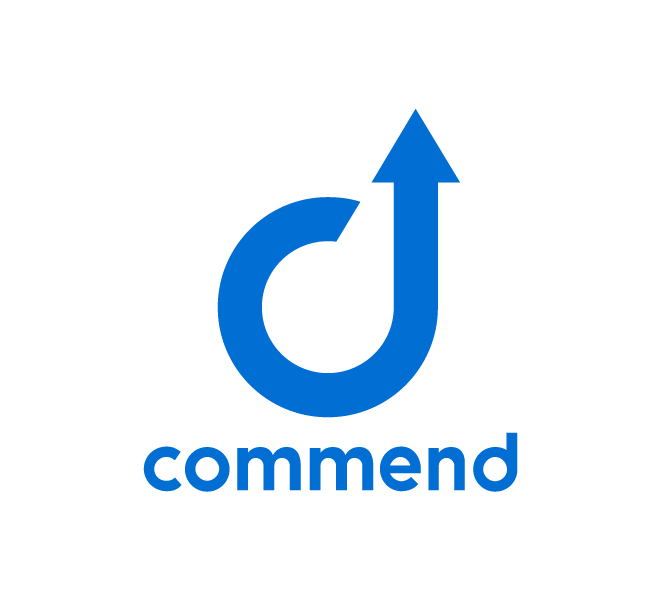 Commend Security Solutions
Commend is the world leader in integrated Security Communication solutions. Our flexible, cutting edge technologies are providing enhanced security, safety and operational efficiencies to people around the globe. More than 250,000 Commend systems have already been installed worldwide and can be found in demanding environments such as Healthcare, Education, Oil and Gas, Rail, Lifts, Parking and Utilities among others.
Our solutions are EN62820 (Advanced Building Intercom) compliant and can seamlessly integrate to the existing security infrastructure (CCTV, access control, fire alarms, lifts, sensors, etc.) All our systems are flexible and expandable to adapt to today's rapid evolving environment!
For more information visit commend.co.uk
Back to partnerships