Axis Video Solutions
Axis is the market leader in network video. Axis invented the world's first network camera back in 1996 and have been innovators in video surveillance ever since, increasing the security of millions of people worldwide and helping to meet the growing need for a smarter, safer world.
With the help of 90,000 partners, spanning 179 countries, Axis delivers a series of ground-breaking products and many industry firsts.
For more information visit axis.com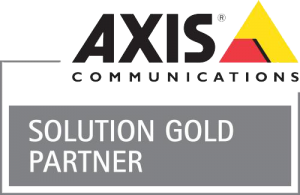 Kings Secure Technologies is an Axis Gold Partner.
Back to partnerships