Managing Aggression towards Your Staff with Sound Intelligence
The Challenge:
At Kings we understand that in many occupations people are faced with stressful and dangerous situations on a daily basis. Sounds can be the first sign of an escalating hostile act towards a member of your team – with reports suggesting that 90% of physical aggression starts verbally.
The Solution:
The human ear can recognise different emotions in people's voices. The Sound Intelligence system from Kings Secure Technologies does much the same thing; it recognises stress, fear and aggression in a person's voice. As soon as the system recognises these emotions, cameras in the immediate vicinity are turned on and flagged to staff in your alarm monitoring room or to security staff.
The Benefits:
Real-time detection of verbal aggression before it escalates
Edge based sound analytics – no central servers or continuous streaming needed
Dynamic event integration with all major video management software
Privacy protection by only in-camera sound analysis
Distinguishes incident sounds from background noise
Applications: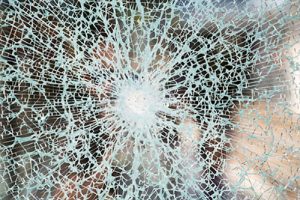 Cash Offices, ATMs, Betting Offices, Petrol Forecourts, Prisons, Airport Check-in Desks, Schools, Public Transport, Retail Stores, Hospitals and Surgeries, Banks
How it Works:
To book a demo or for more information on how Kings Secure Technologies can help protect your team and assets, email [email protected]