Our Senior Leadership Team
Paul Ottley
Corporate Accounts Director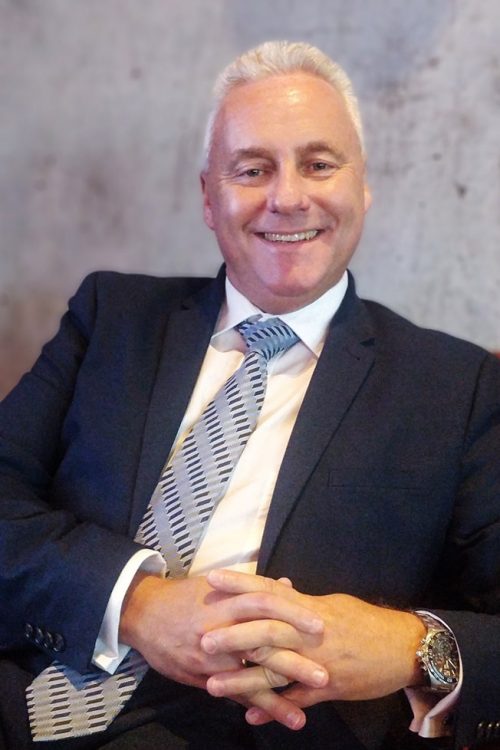 Paul has over 30 years' experience within the security industry and brings a wealth of knowledge, having previously held global account management roles within the financial sector and being responsible for clients situated all over the world.
Paul has a real passion to deliver first class support, guidance and innovation to our clients
Jo Goulden
Head of Marketing & Bids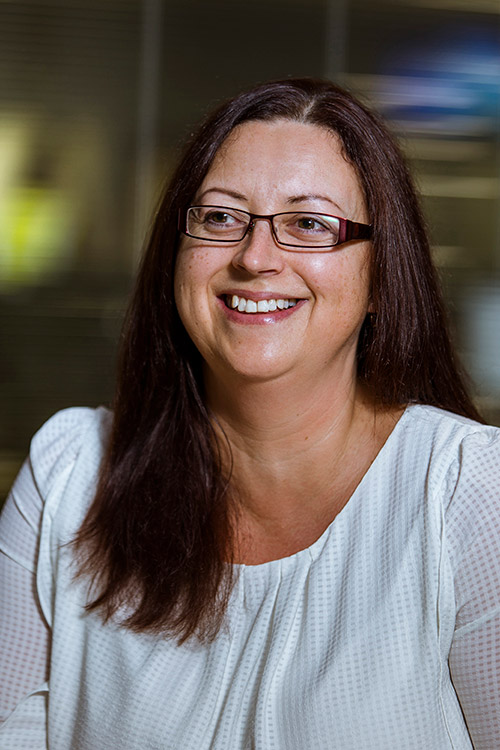 With over 25-years B2B marketing experience, Jo joined Kings in 2017 to help drive the future success and expansion of the business. Jo began her career in the HVAC industry and has worked in manufacturing, engineering and software development in the digital health arena.
Carrie Eastwood
Director of Security Personnel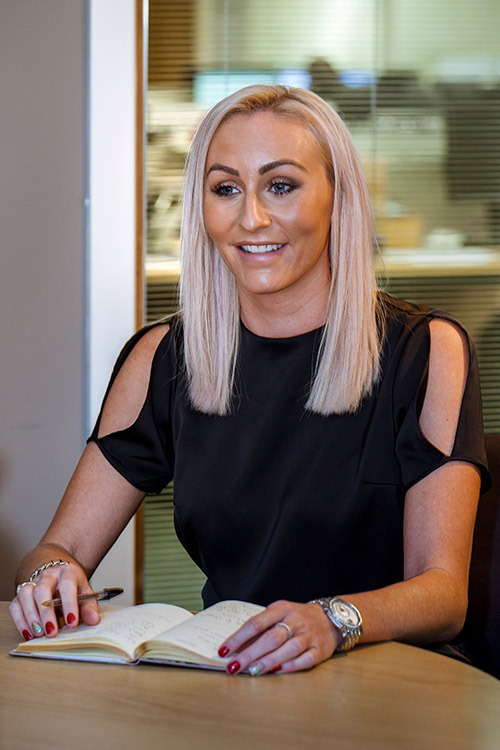 Carrie is our Director of Security Personnel and brings to the business a passion for delivering the best quality security teams integrated with Kings' technology and innovation. Carrie has worked in the Security Industry for over 15 years in a variety of different roles and has a real client focus, leading her operations team and driving best practice across a number of strategic accounts.
Gaynor Kehoe
Company Secretary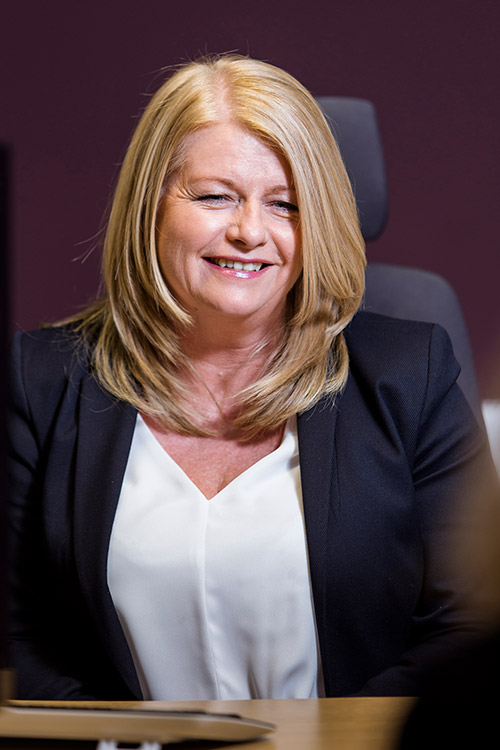 As a Finance professional, and having worked for Kings in a variety of positions, Gaynor became Company Secretary in 2005.  Gaynor is responsible for ensuring that Kings complies with financial and legal practice and maintains high standards of corporate governance.  Gaynor acts as a point of communication between the board of directors and Senior Leadership Team and works closely with the Chief Financial Officer.
Rocco Volpe
Chief Technology Officer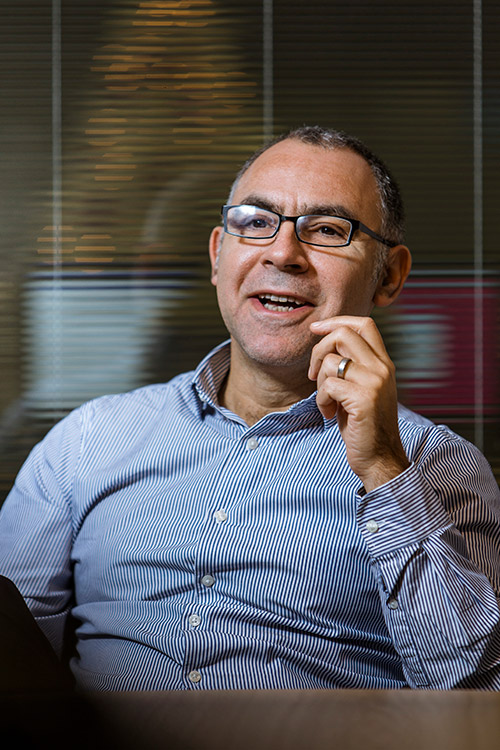 Rocco is our Chief Technology Officer who always brings enthusiasm and business value focused IT leadership. He is committed to strategic service design, high quality and excellence in the delivery of our IT and Software Intelligence services. Forward thinking, he constantly seeks for new opportunities for technological innovation in our business, passionate about data centric software development, continual service improvement and staff development.
Kelly Fisher
Chief Human Resources Officer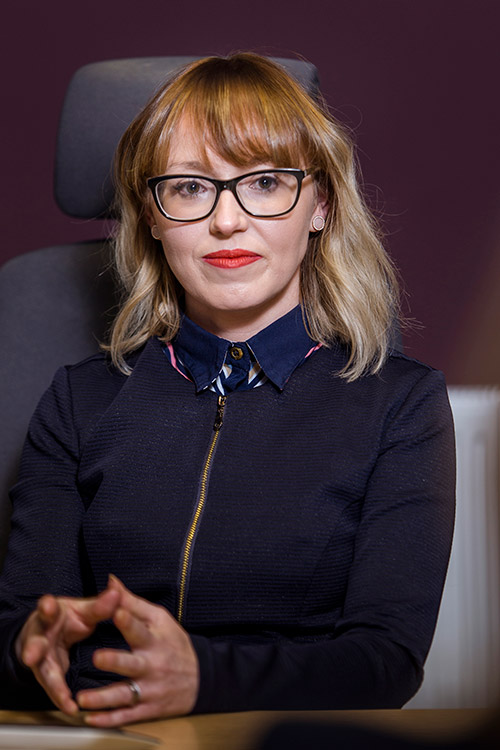 Kelly joined Kings in 2008 as HR Manager. Kings supported Kelly as she achieved her masters in Human Resource Management. Over the years as Kings developed, the company evolved to grow the HR department. Kelly became a member of the board in 2014. She guides and manages the overall provision of HR services, policies and systems and is responsible for the development of people strategy to support the company's strategic objectives.
David Foster
Chief Financial Officer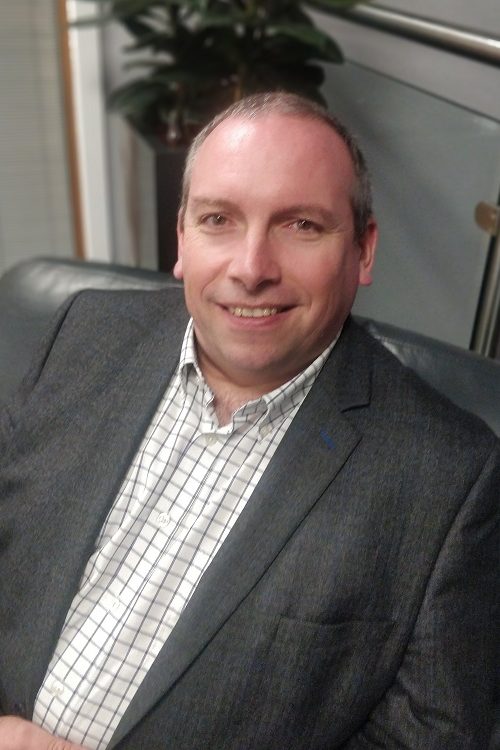 David brings a wealth of experience gained over 25 years in CFO roles in UK and international SME businesses in the plant hire, manufacturing and print sectors. David is a Big Four trained Chartered Accountant and is a seasoned professional with the last 15 years spent in Private Equity backed businesses.
Darren Gamage
Chief Operating Officer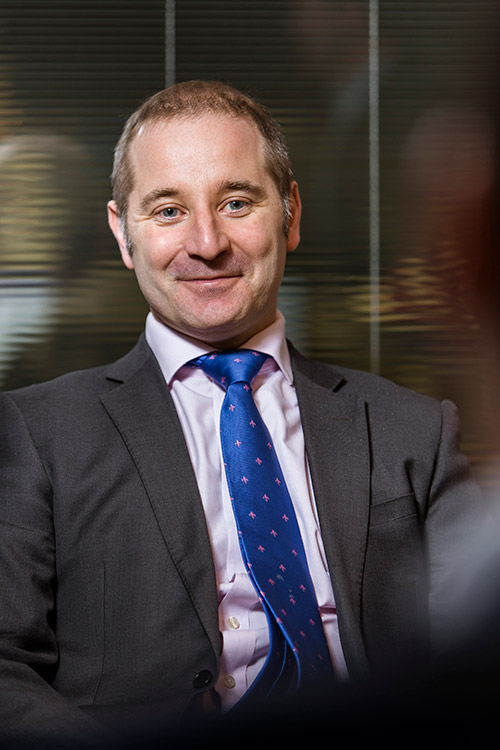 With extensive management experience, Darren brings valuable leadership to Kings' executive team. As COO, he leads operations, strategy and support services functions. Prior to joining Kings, Darren held a number of senior positions within the FM and Support Services sector delivering profitable growth across a portfolio of businesses.
Bob Forsyth
Chief Executive Officer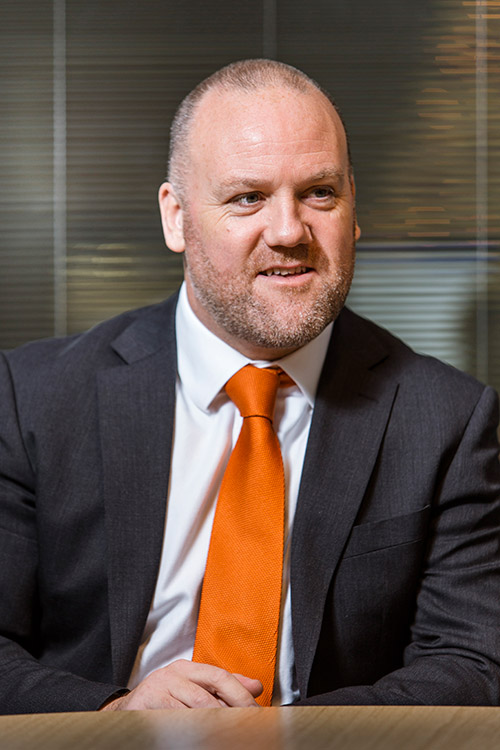 Bob joined Kings as CEO in 2017. Bob has extensive Business Services experience in the FM sector, focusing on a strategy of differentiation and technology advancement, resulting in integrated service delivery to a wide range of industries. Bob has been recognised as one of the leading voices of the security sector being voted "The most Influential person in the security industry" by IFSEC Global 2014.